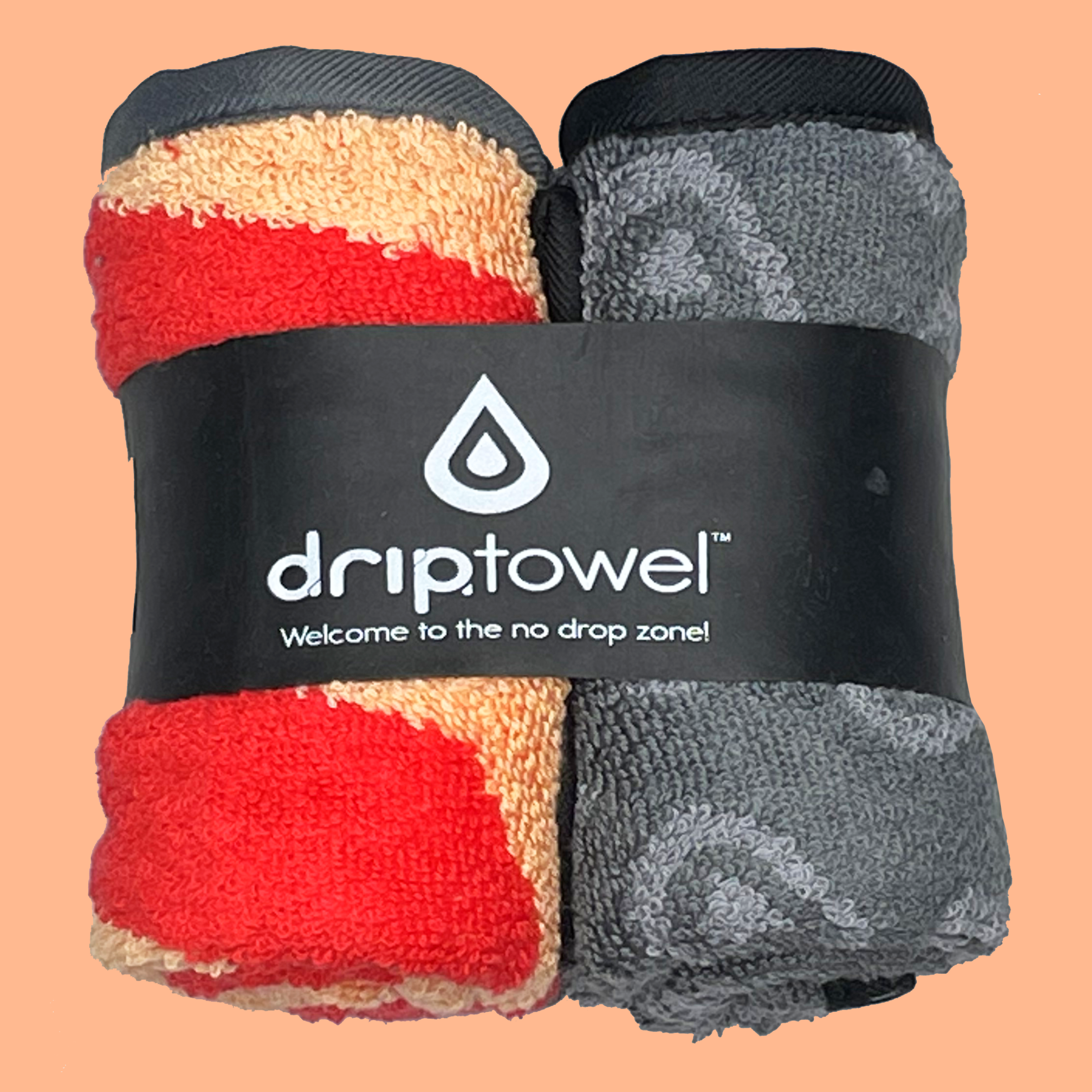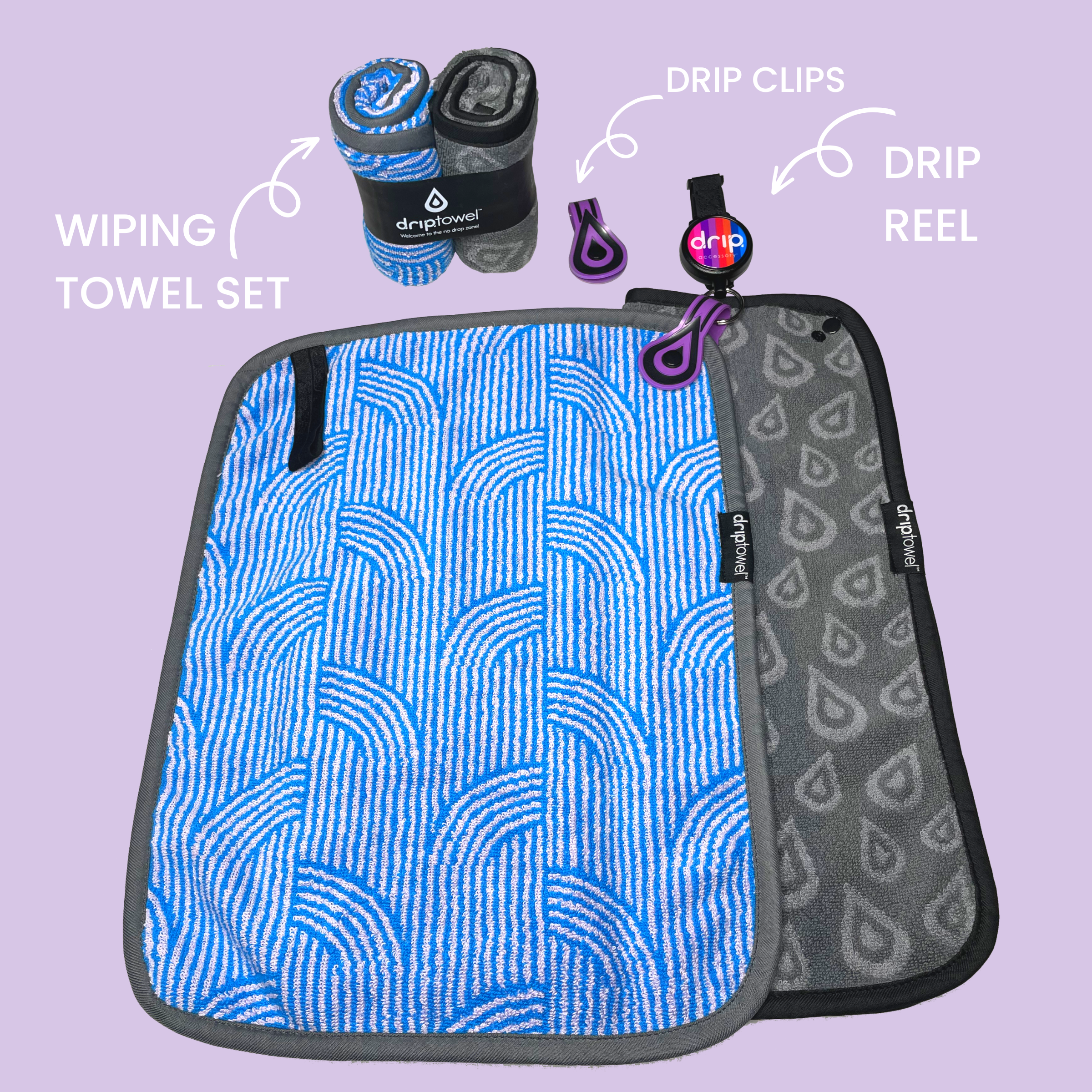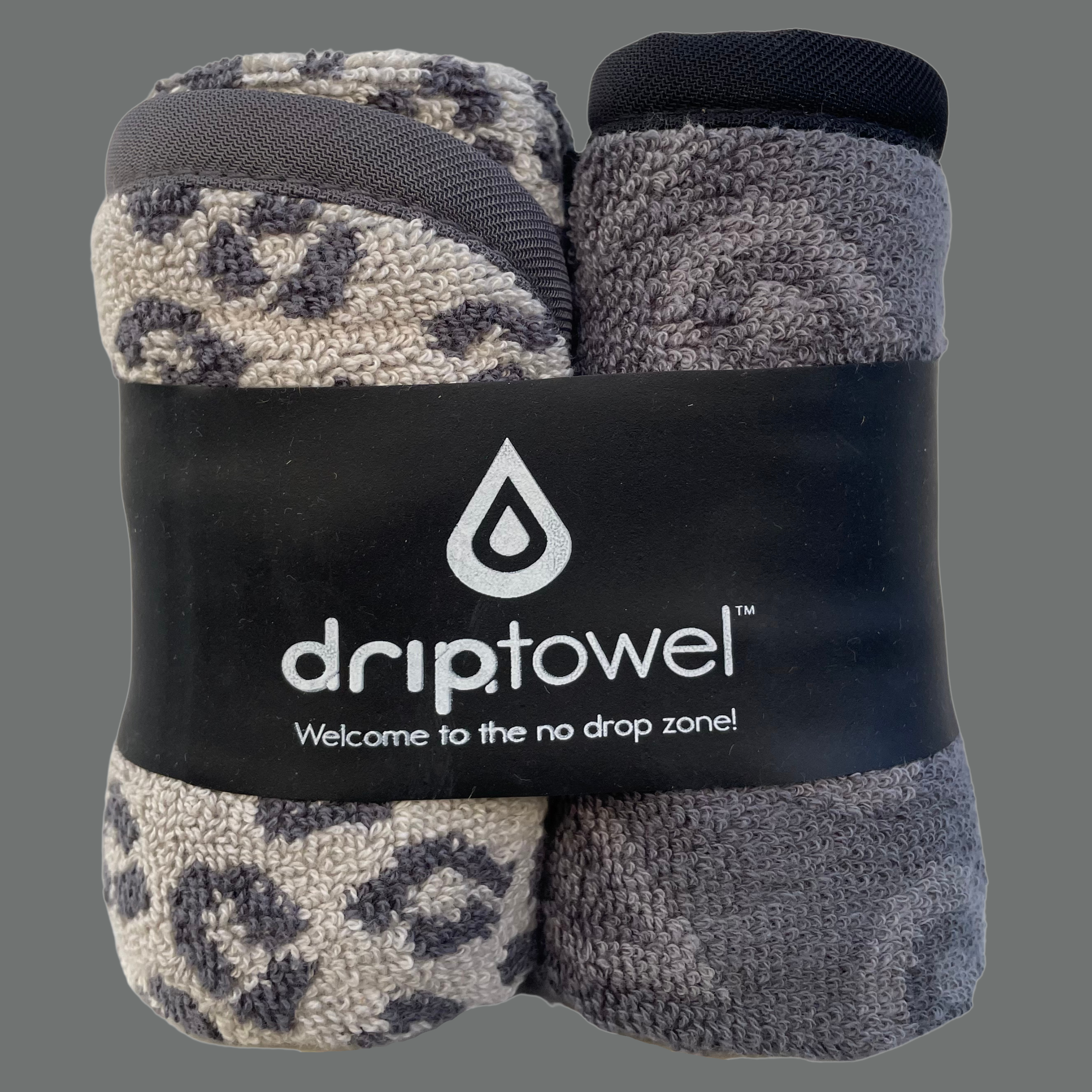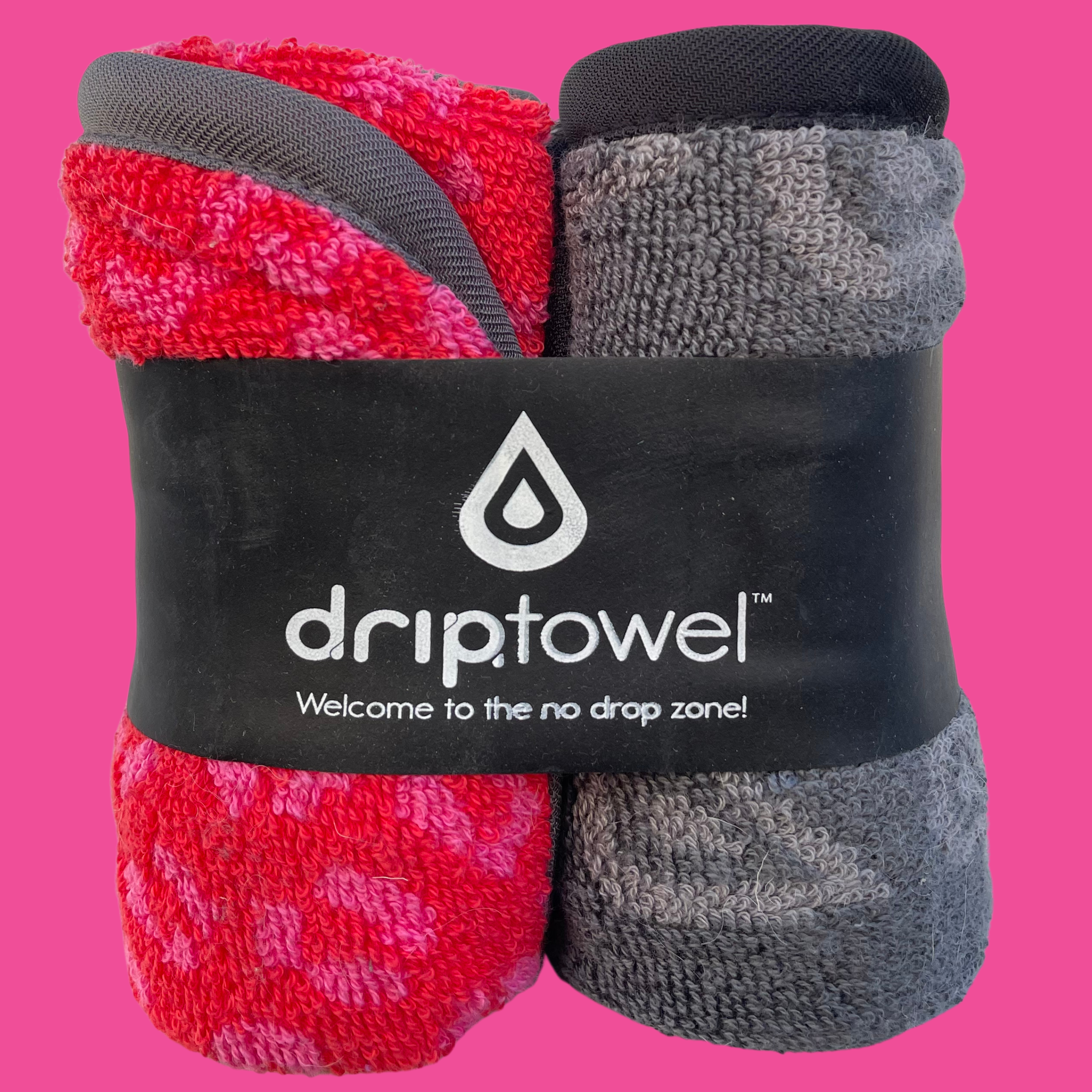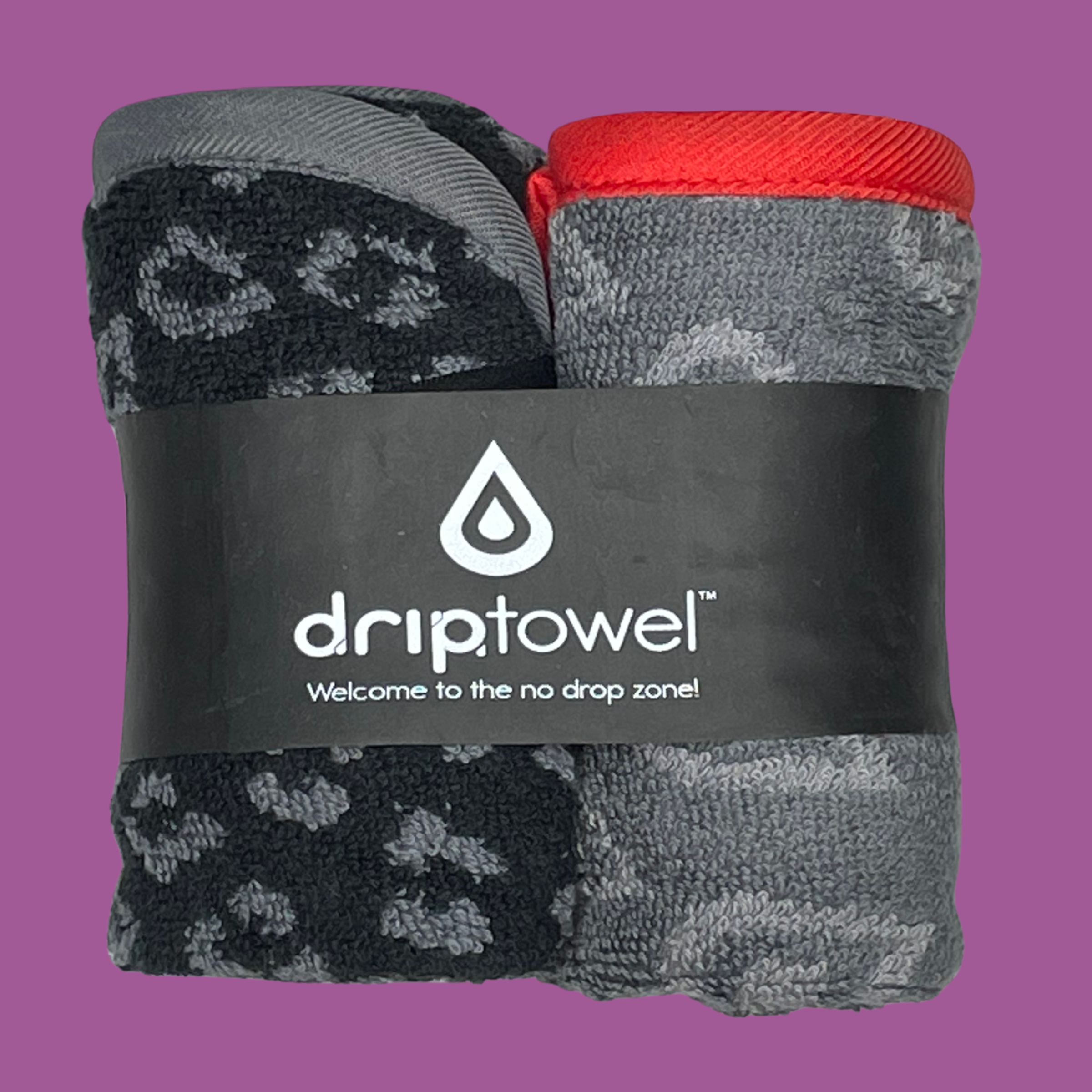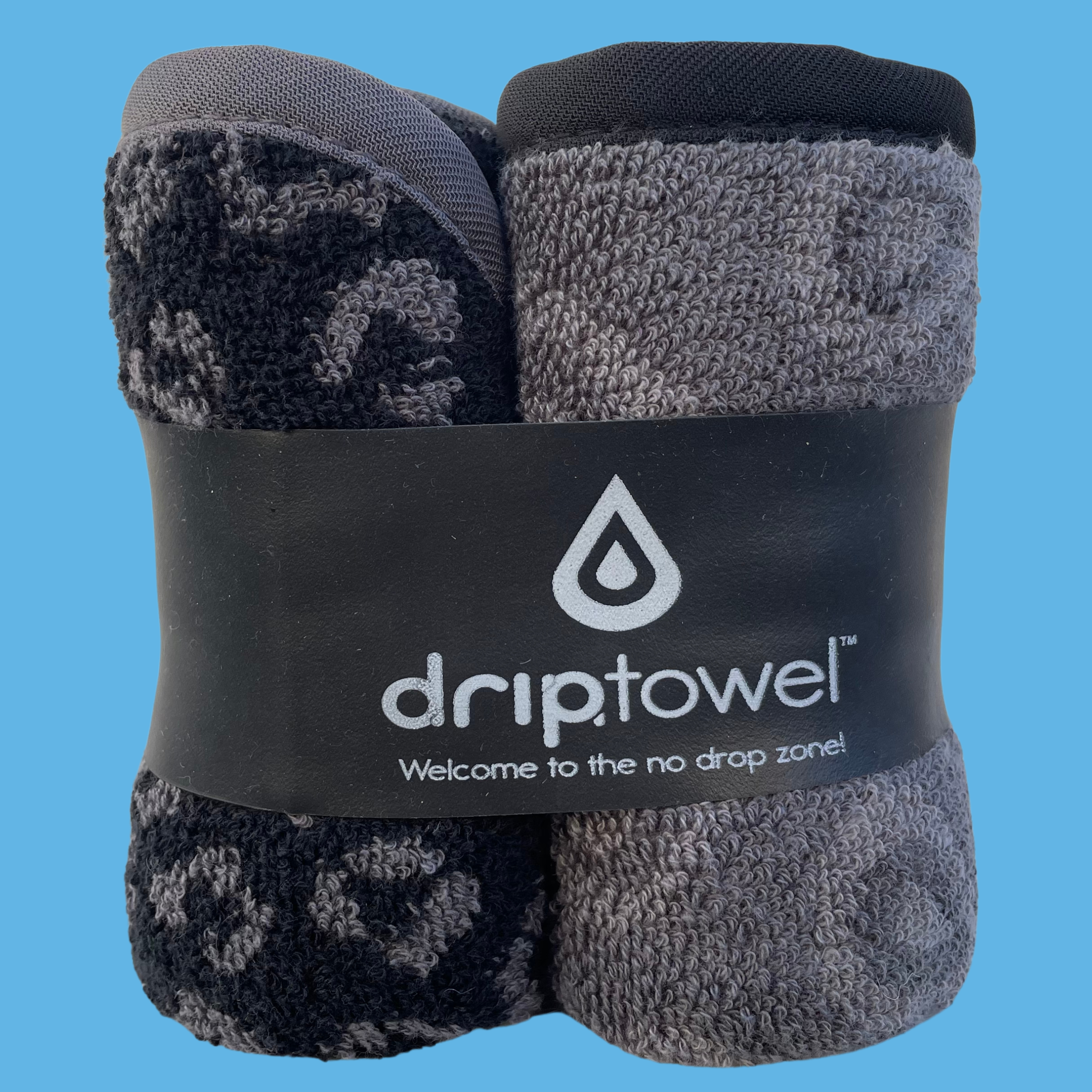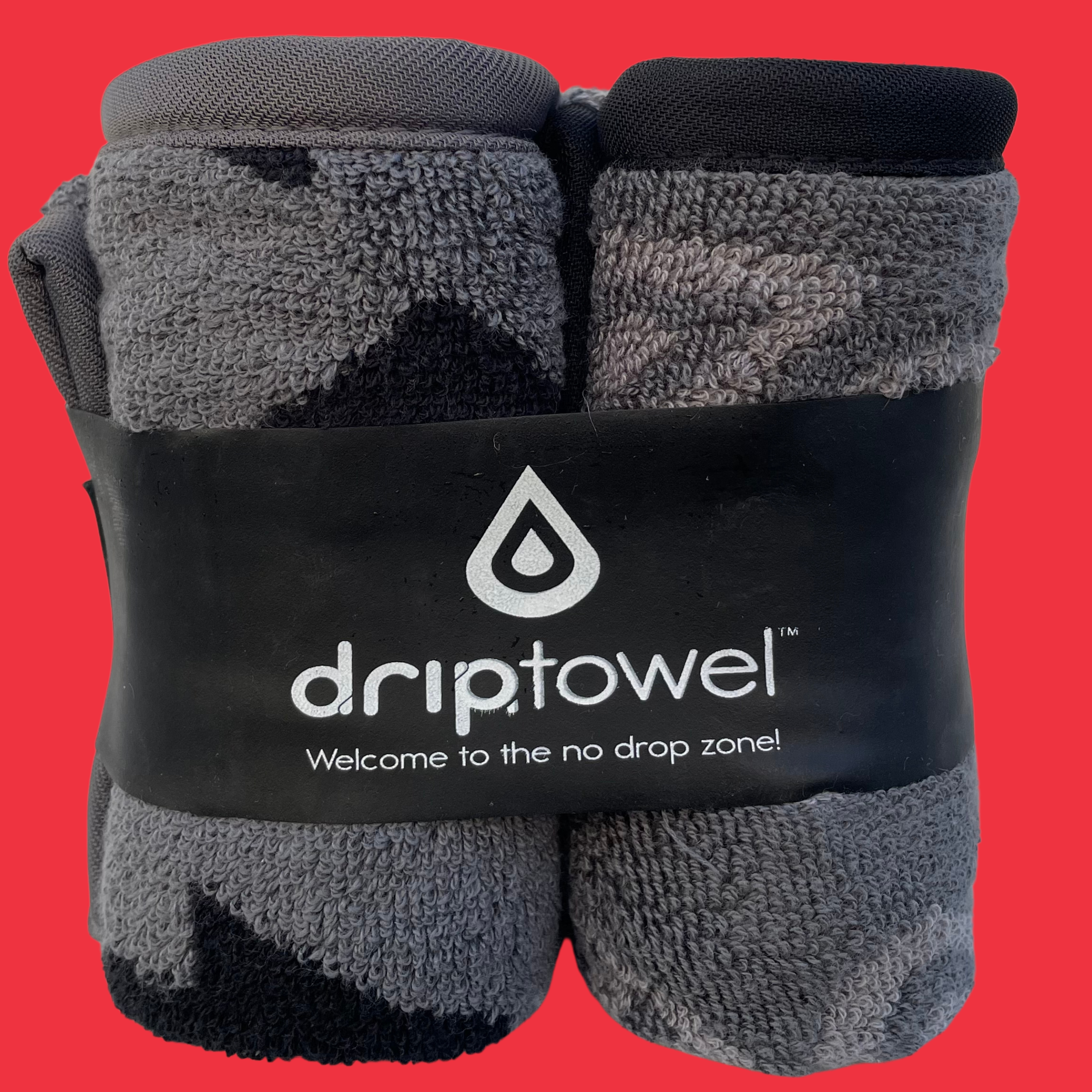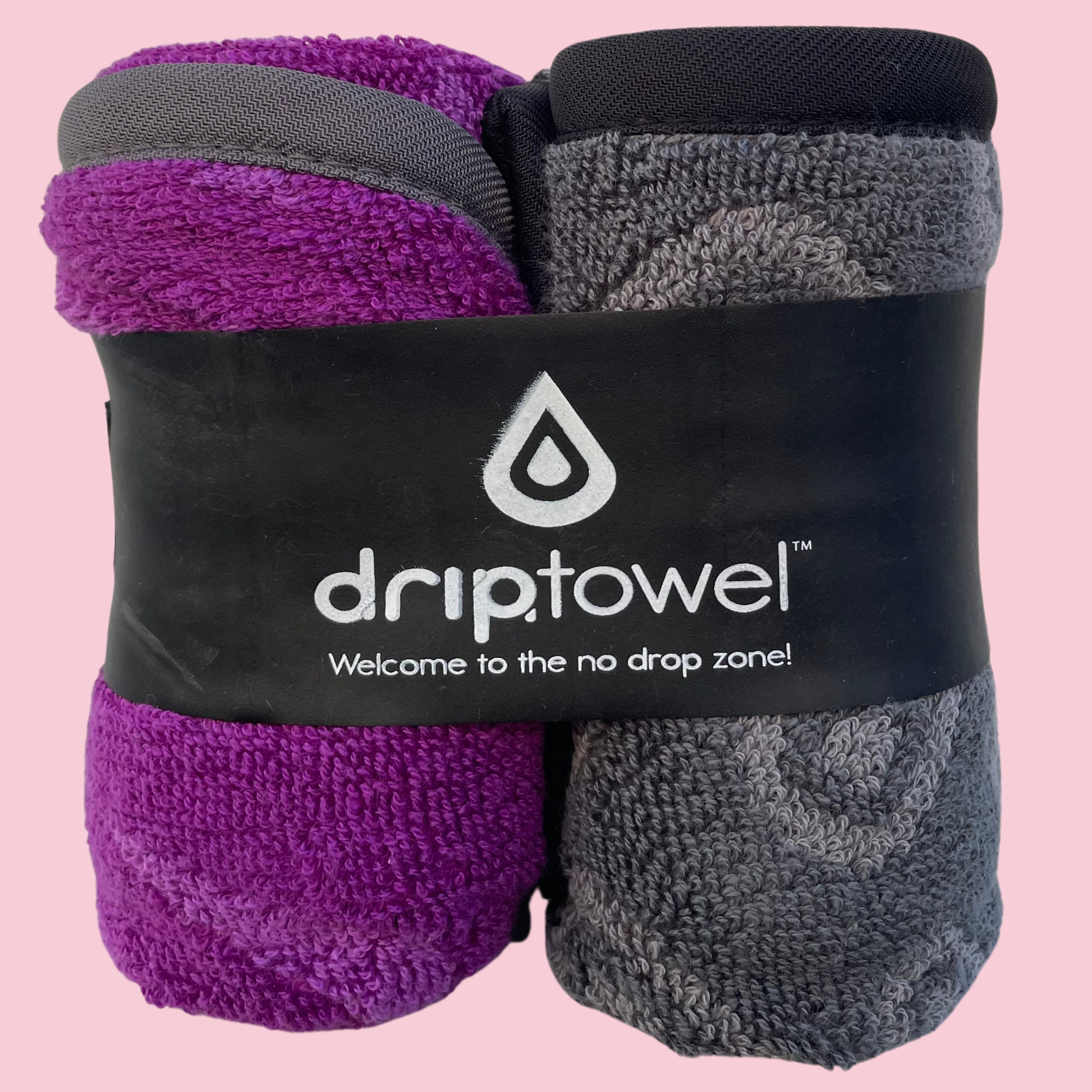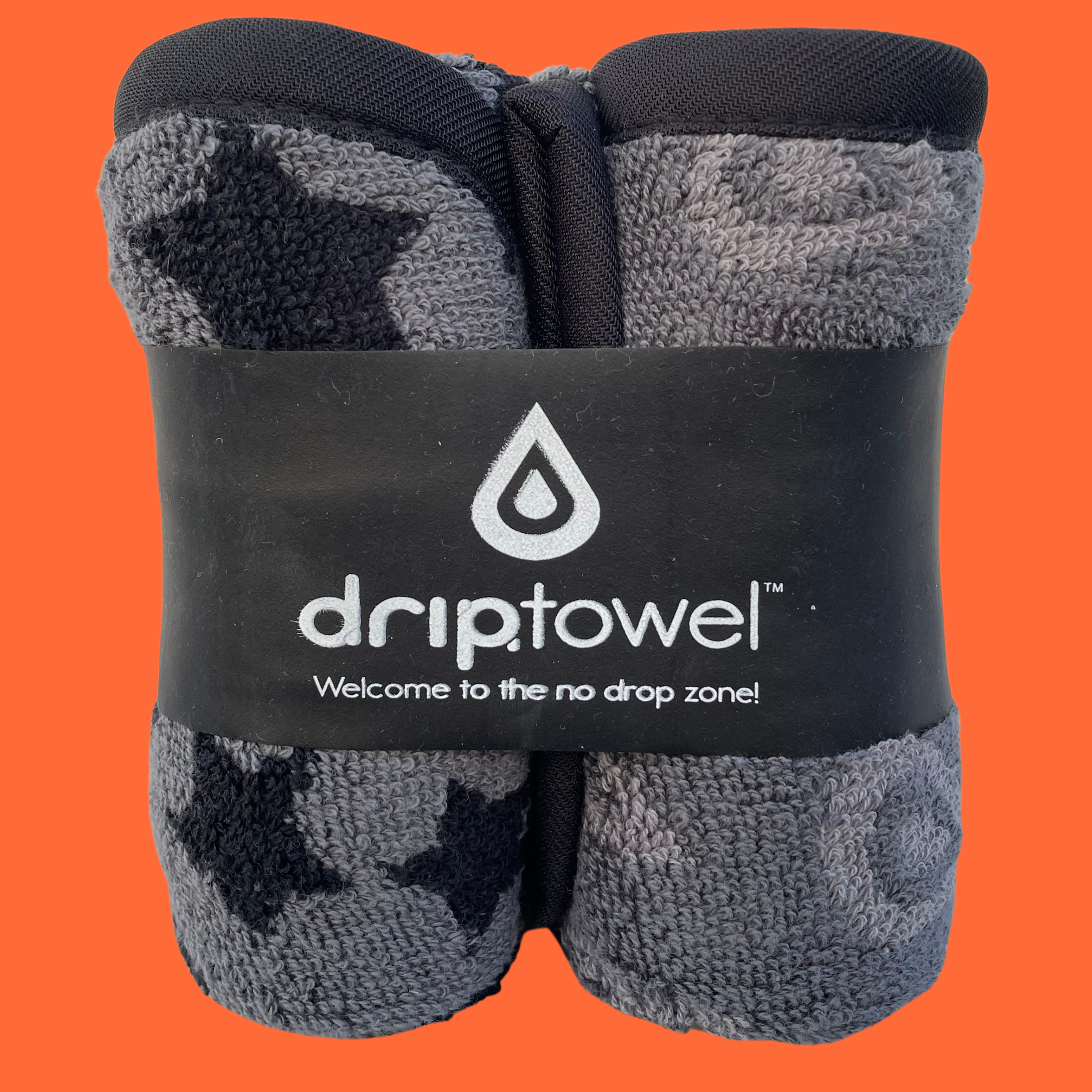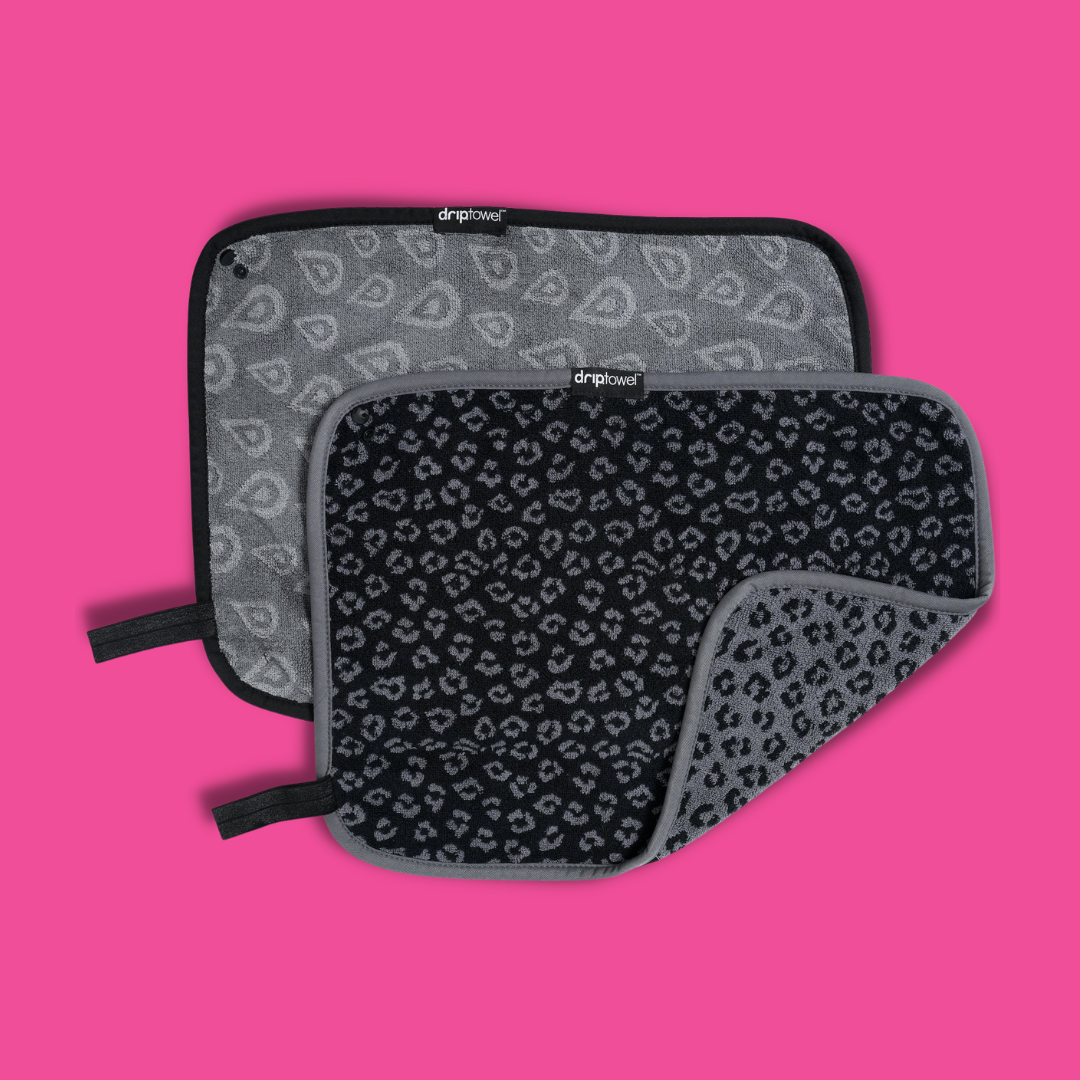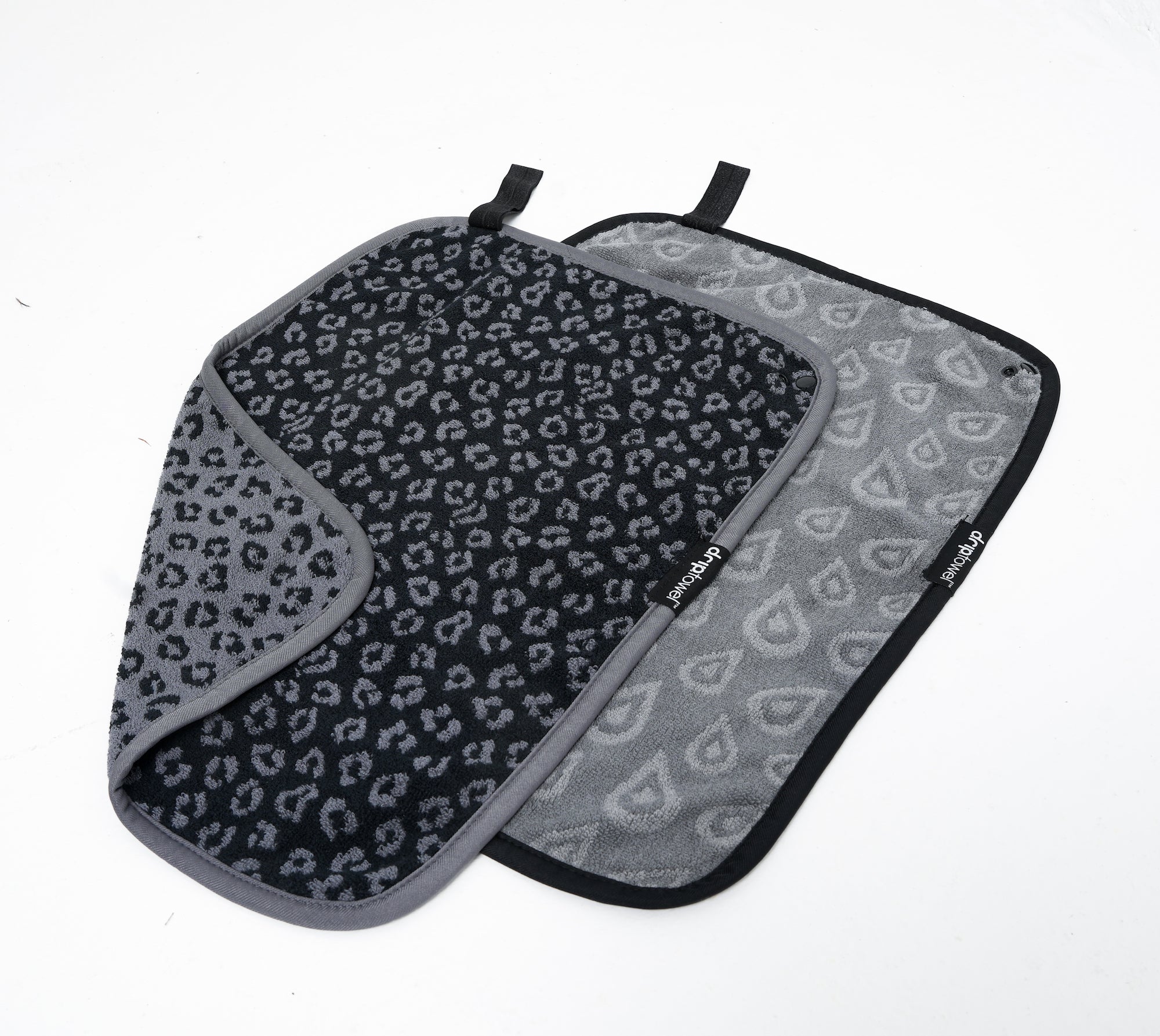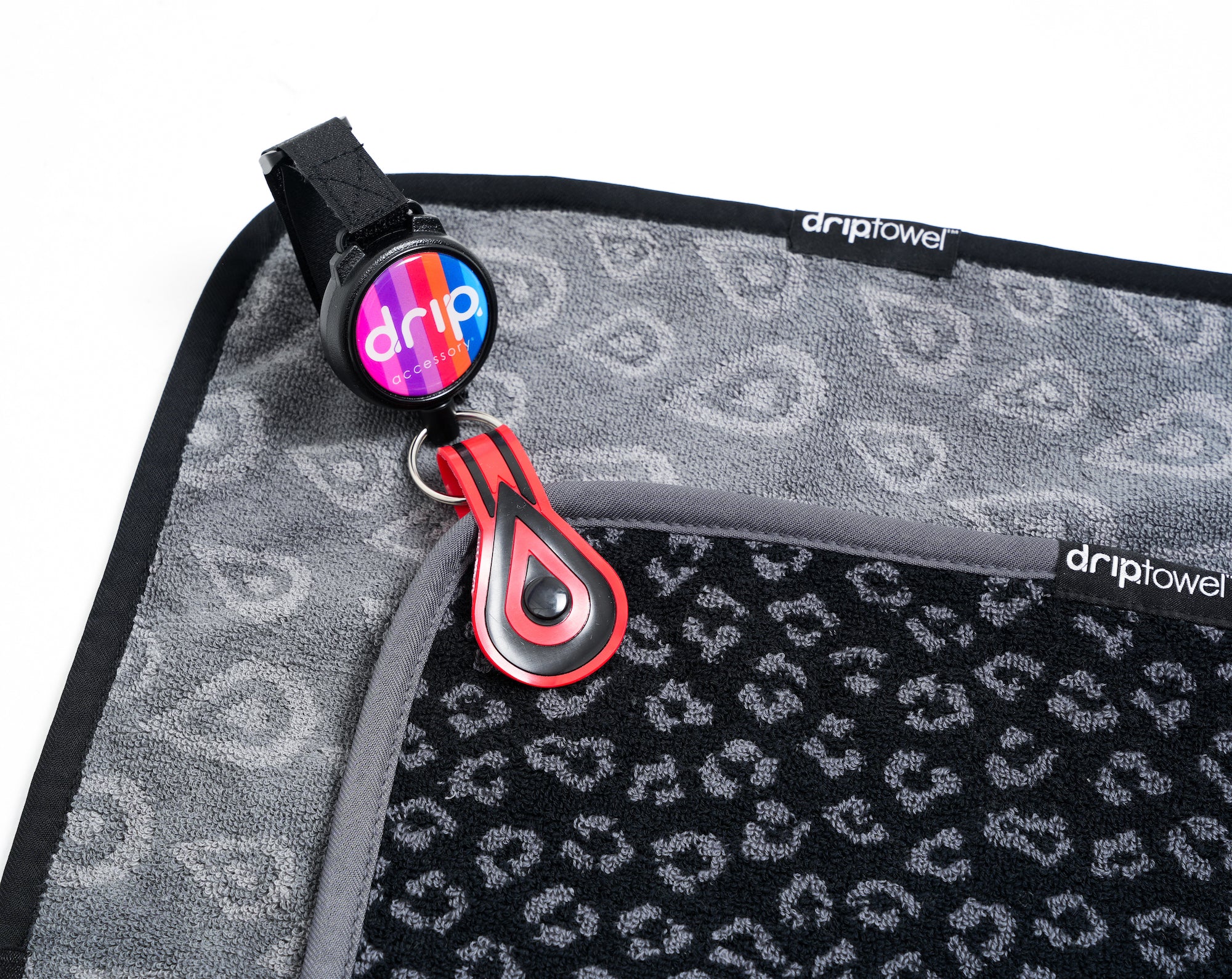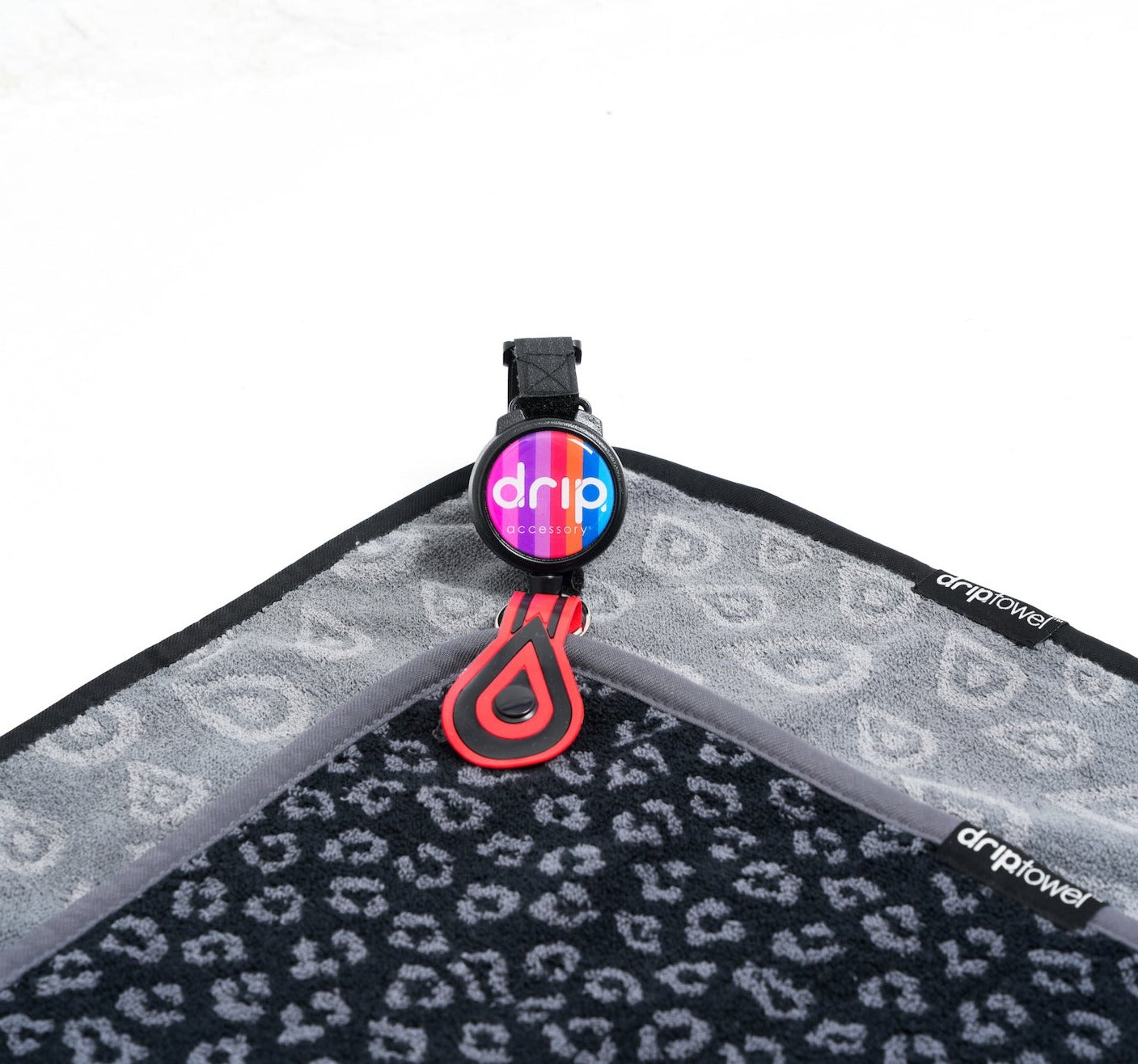 Extra, Extra! We've got extra wiping towels!
All About the Wiping Towel Set
Made with soft, super absorbent terry cloth.⁠
Designed to be used as extra towels for your Driptowel set, or as additional wiping towels.
Does not come with DripClips or DripReel, but is compatible.

Can be used with any spin bike model.

Never drop your sweat towel again!
Wash cold, tumble dry.
View our Product Specs Video on YouTube!
If you are interested in more accessories for use with the Peloton bike and other spin bike accessories we suggest you take a moment to visit our best accessories blog where we have compiled a few lists of the best products from ourselves and other companies to help you enjoy your ride as much as possible!
DESIGNED IN BROOKLYN, NY. 
Let customers speak for us