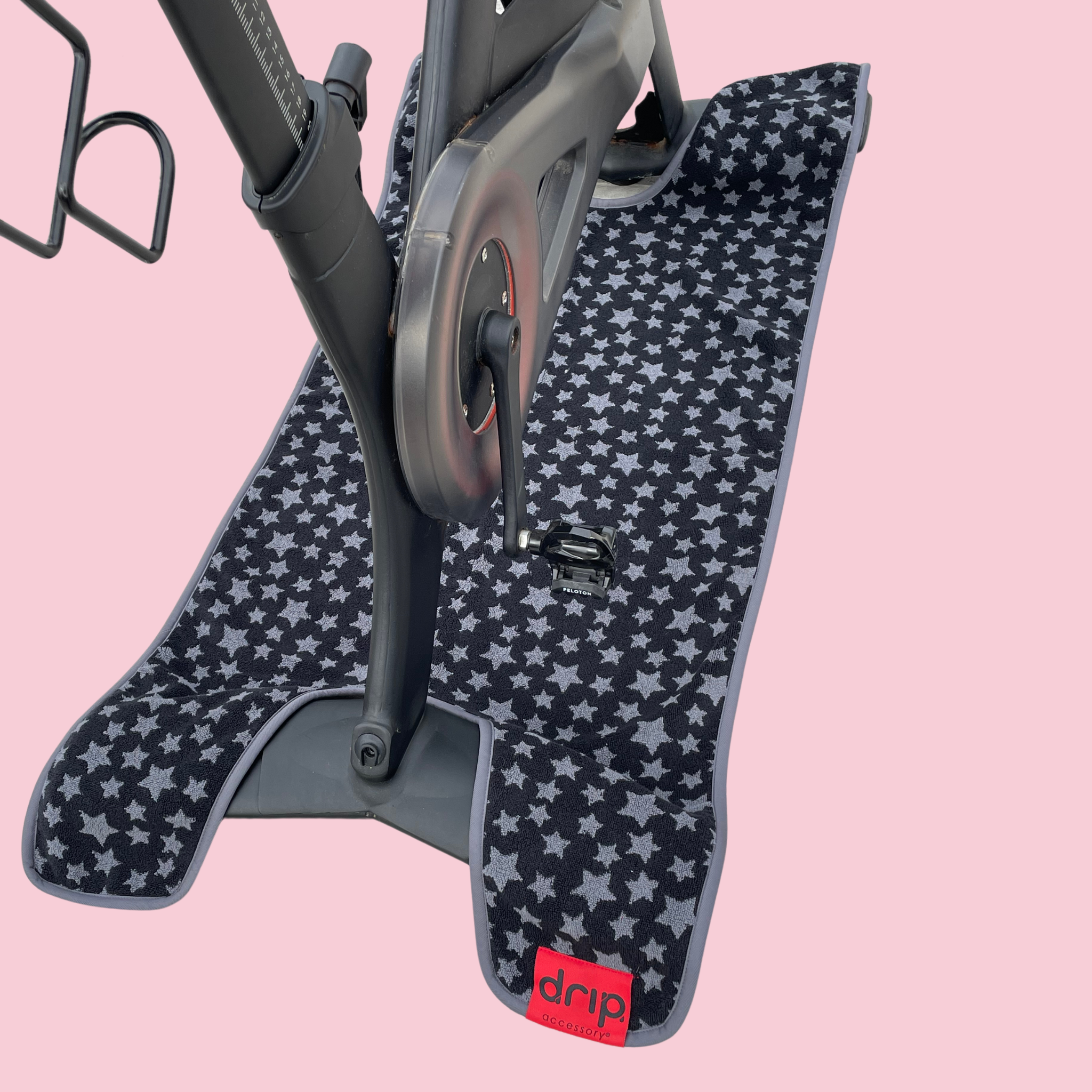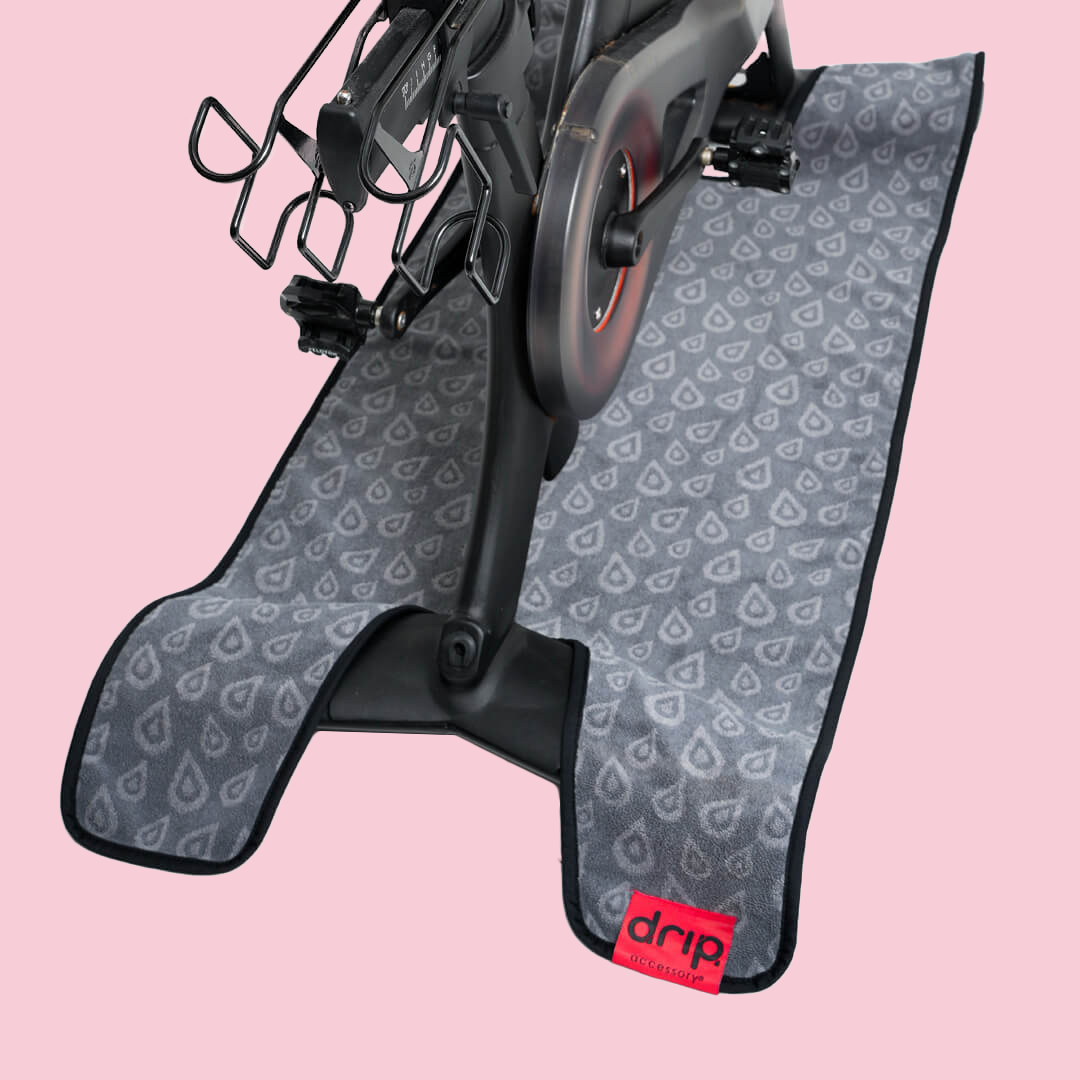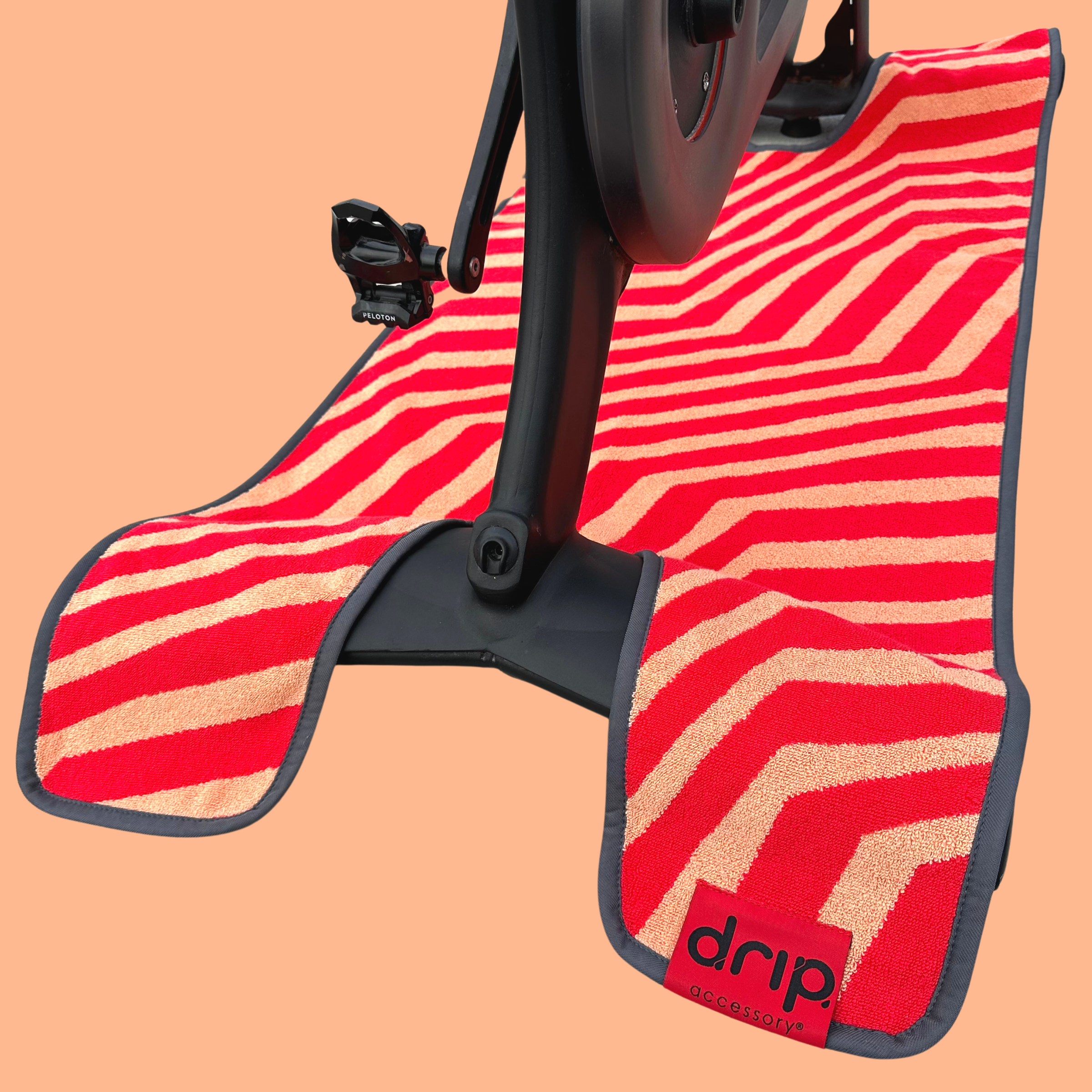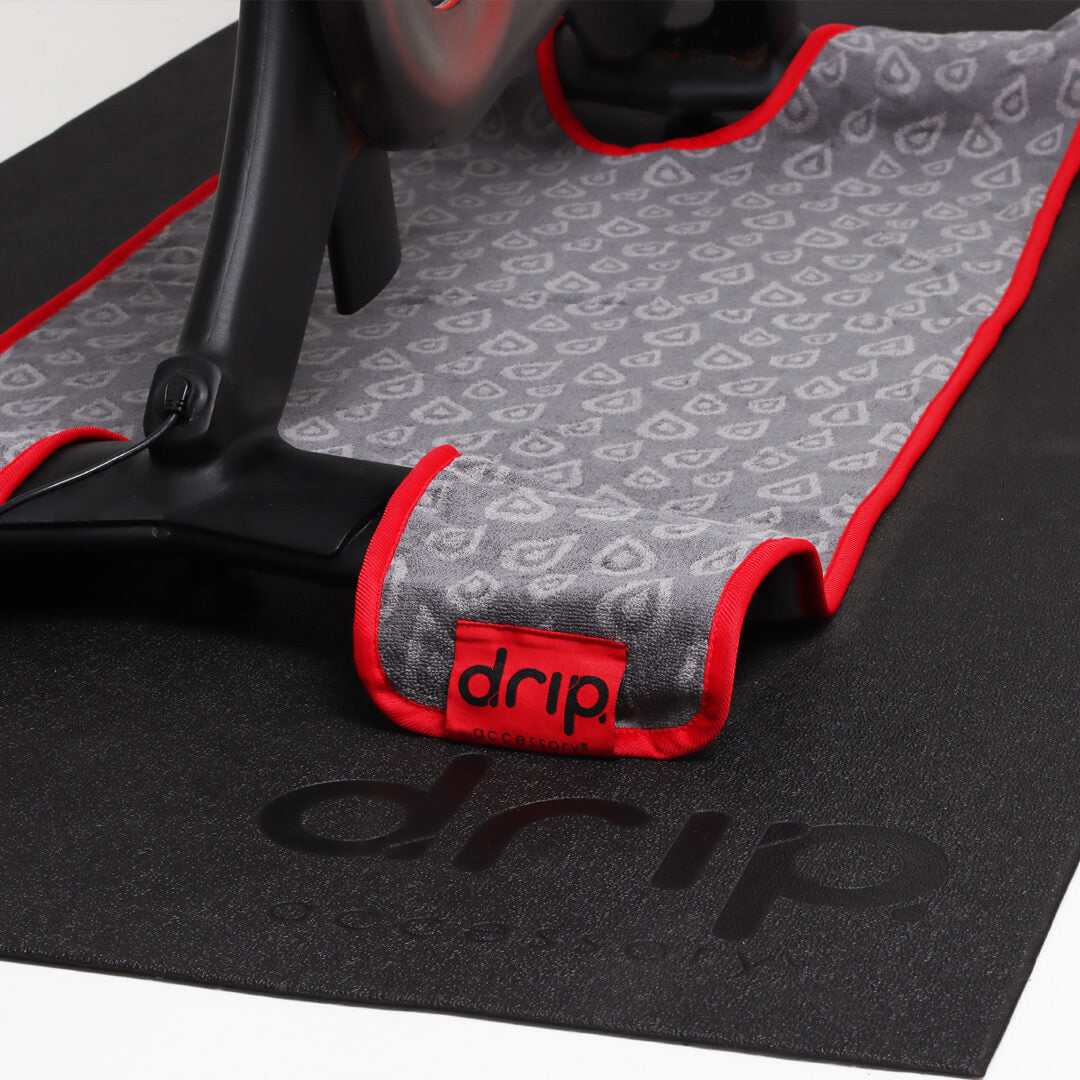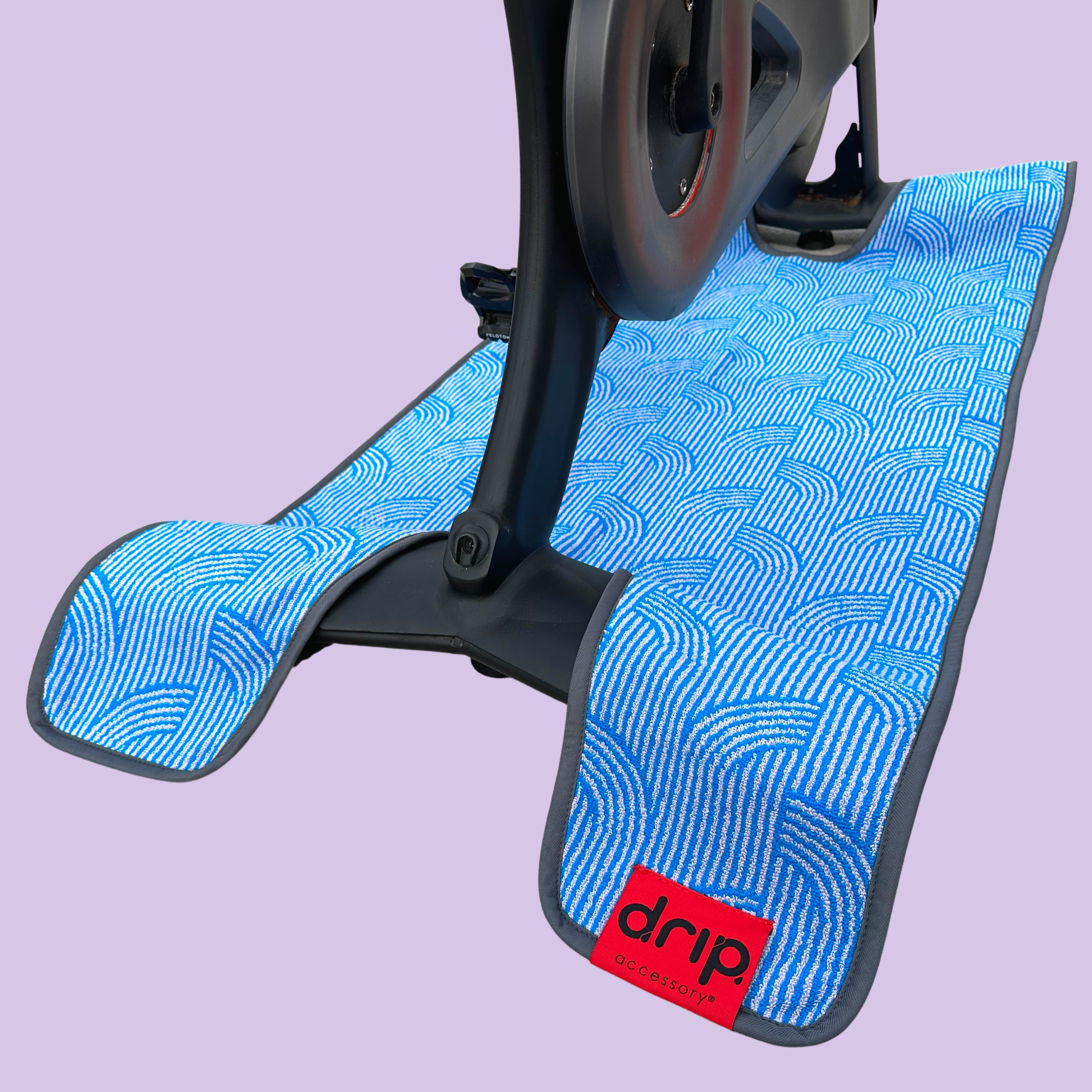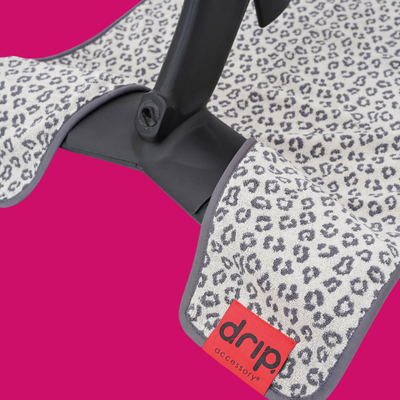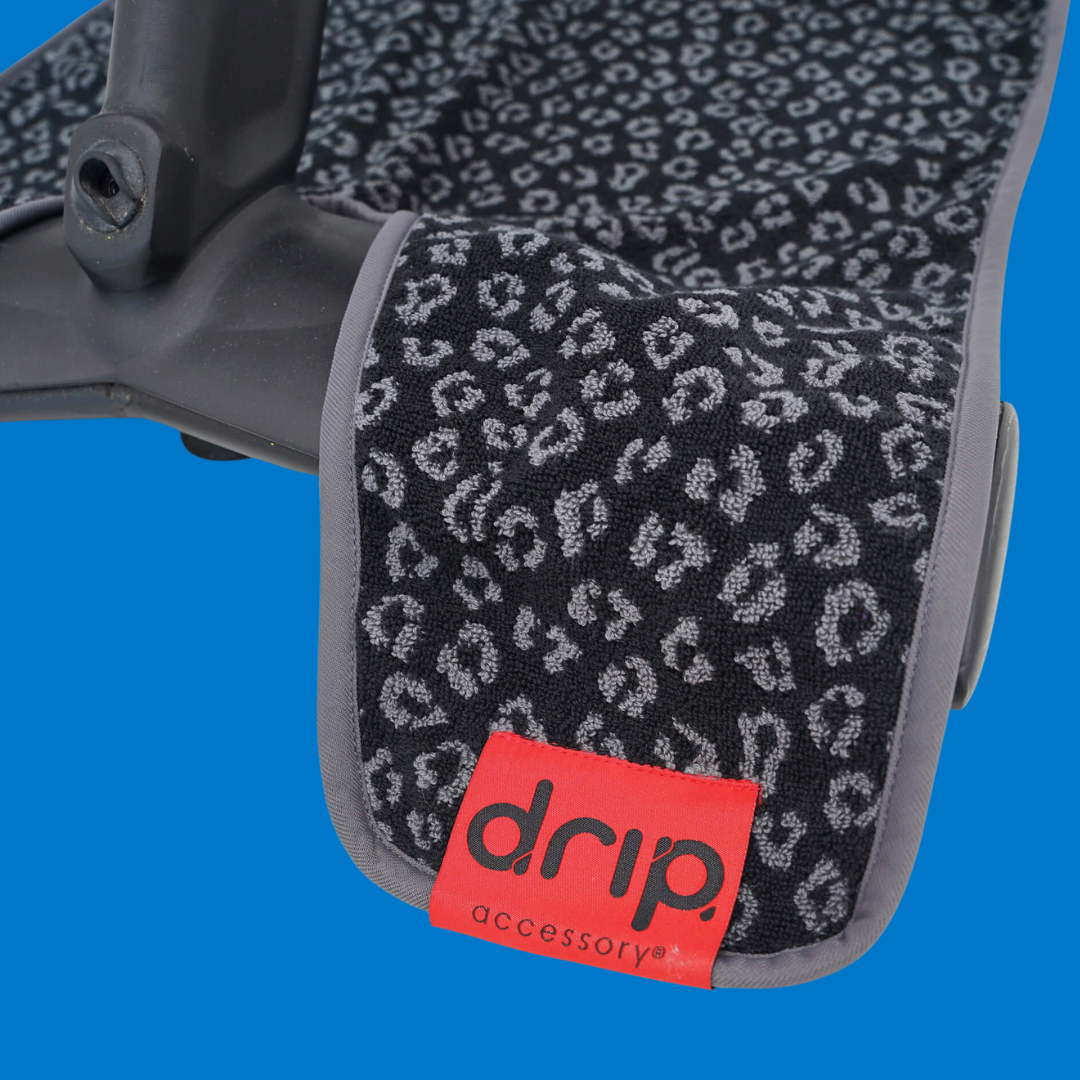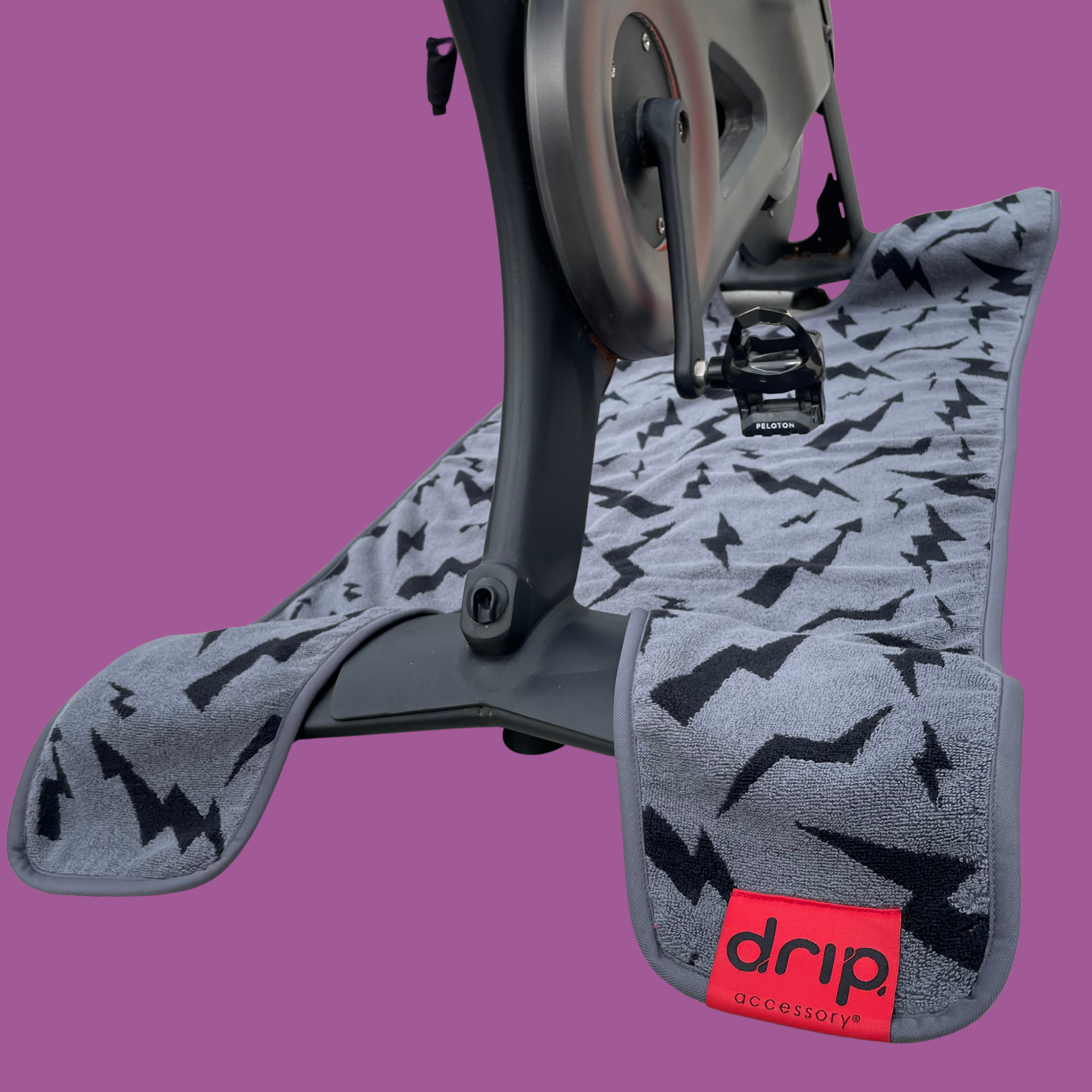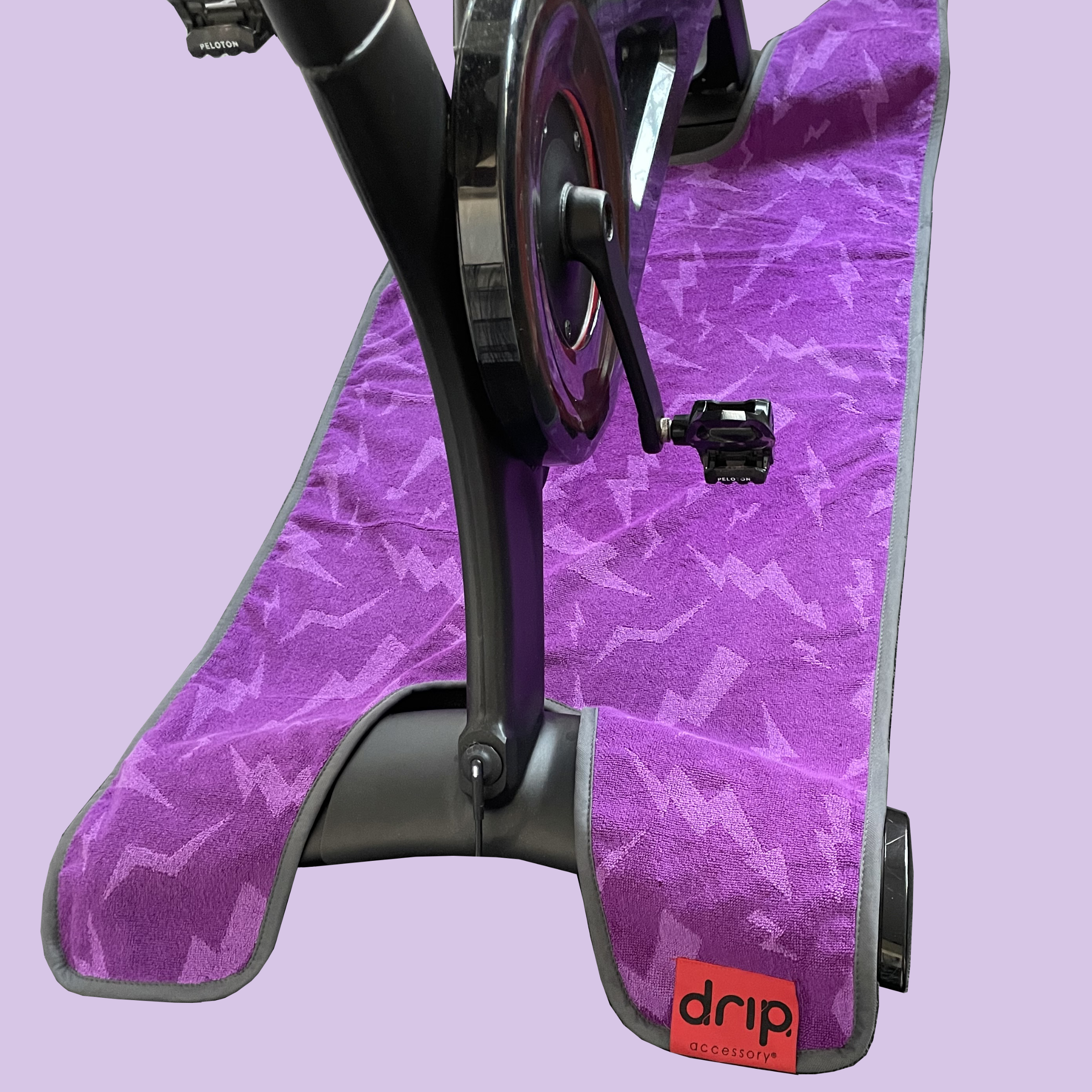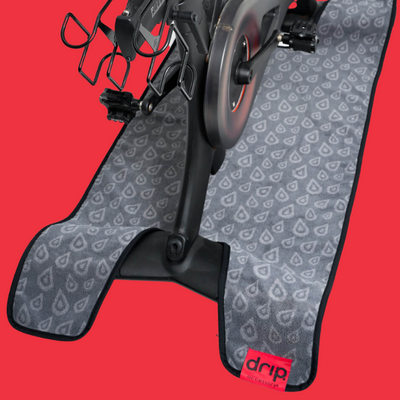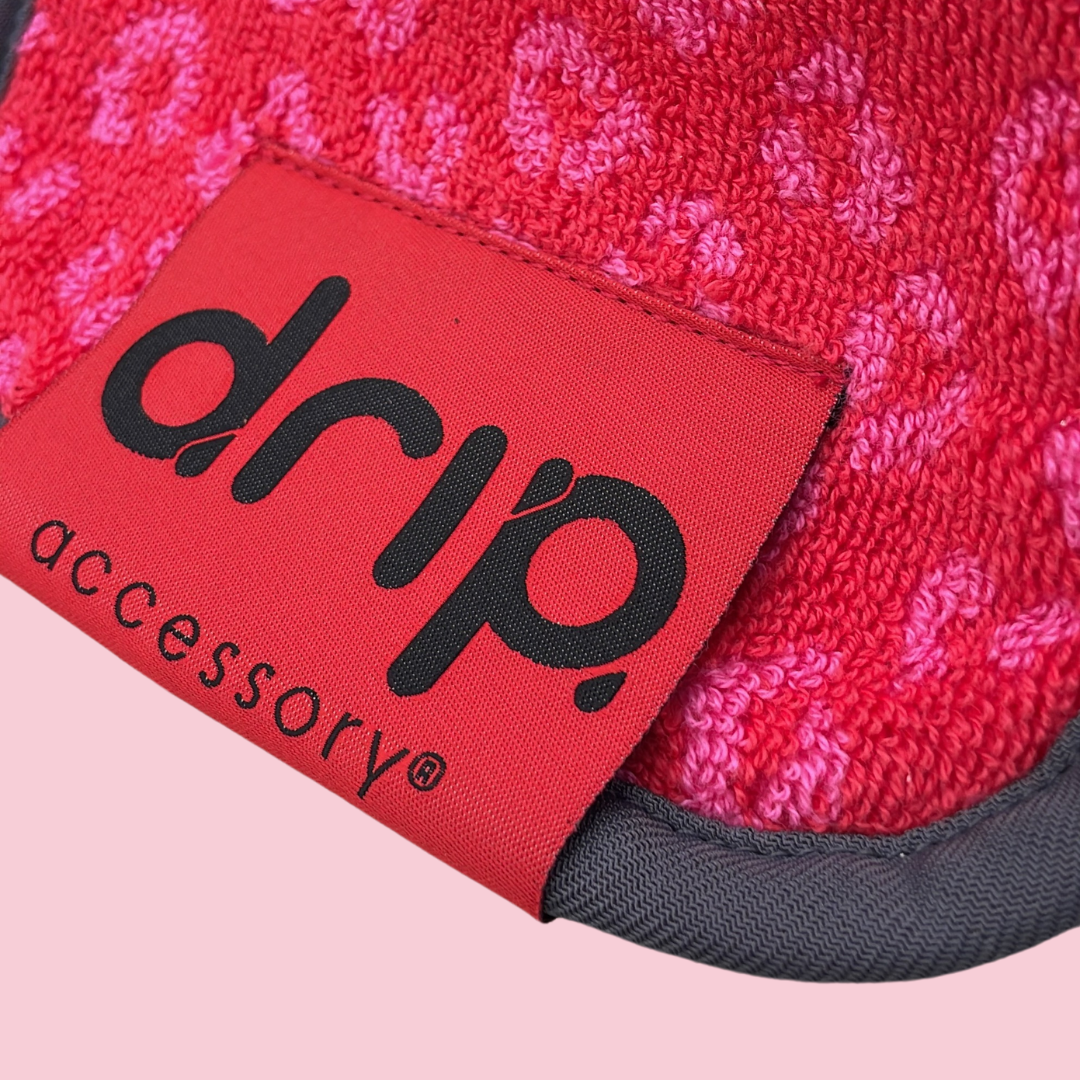 Bring on the big sweat. We've got you covered.

All About The Big Sweat
Made with soft, super absorbent terry cloth⁠
Dimensions:

 21"W by 50"L



Designed to protect your floor/mat from getting musty
Wash cold, tumble dry
COMPATIBLE FOR USE WITH:

Peloton 
Peloton Bike+
SoulCycle At-Home Bike
Echelon Bikes
Beachbody by MYX Fitness Bike
Schwinn IC4 Bike
Bowflex C6
The great thing about spin bikes is that they really get you sweating…but all that moisture has to go somewhere. That's why we created The Big Sweat – an indoor bike mat for Peloton and other indoor bikes that protects your floor and base as you ride!
Imagine it in your home…a spin bike mat that offers nearly 8 sq. ft. of coverage beneath your body and pedals, made of terry cloth for maximum absorbency. It stays in place through your entire workout, soaking up every drop. When you're done, simply pick it up and toss it in the washing machine & dryer. It's as easy as that!
The Big Sweat is a mat for Peloton Bike and Bike+, as well as other popular home spin bikes from Schwinn, Bowflex, Echelon, SoulCycle, and Beachbody. It was initially designed as a mat for Peloton Bike/Bike+, but it will fit the other models listed above. It's available in black or grey leopard print, poppy red trim, or black, to match the vibe of your space.
As long as you're here – why stop at spin bike mats? We've got plenty of spin bike accessories to help you ride smoothly and protect your indoor cycle. Check out our collection for more ways to add some style to your sweat sessions. And if you've got any questions, reach out – we're always happy to help!
To see even more incredible accessories to help you get the most out of your spin ride... check out this helpful best accessories blog we've put together for all of you!  It includes products from Drip Accessory as well as other awesome companies around the world!
Hero subheading
Hero heading