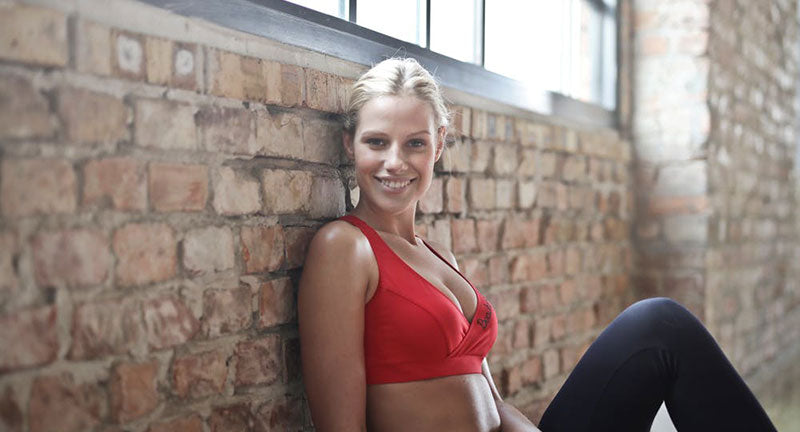 Posted on
---
How To Stay Busy In Self Isolation
Over the last few weeks, the world has changed all around us. Classes are canceled, stores are closed, and many people around the world are unable to get together and take part in their favorite hobbies. That means no fitness classes, no group bike rides, and in some cases, not even going outside at all.
But we're used to that – and we're all about the greater good. It's a necessary sacrifice to make sure that the months ahead are better for everyone. So what can you do to make the most of your time spent practicing social distancing and self-isolation?
Catch up on all the things you never have time for.
We all have that closet that's been messy for months, that half-finished online cooking class, or a desktop folder full of stuff we keep meaning to learn about. Well, what better time is there than right now?
Many companies are offering excellent deals on online courses or direct shipping during this difficult time, and it could be just what you need to get through days that seem to drag on. Make the most of a bad situation and pick up some new skills! Keep the kids busy with some guided lessons from Scholastic, dust off your guitar to learn some chords, or subscribe to an online educational service like Udemy or The Great Courses. On the other side of this, you'll have emerged with a new skillset, and maybe you'll even be pretty good at it. Plus, what's not to like about improving yourself?

Reach out to friends and family.
Just because you're physically apart from other people doesn't mean you have to completely isolate yourself in every way. We live in a phenomenal time in human history, when we can talk to anyone with a device we keep in our pocket – so use it!
There are plenty of apps that can be used for video calls, and most are so easy to use that even your grandparents could pick it up. Facetime, Duo, and Zoom are just a few of the options, and each one will have you face-to-face with a friend or family member in a couple of clicks. You can even have multiple people on the call for a group chat between big families.
It's important to remember that humans are built to be social, and being away from other people can take a toll on your mental health. We need interaction in order to be at our best, and with much of the world in need of those crucial connections, it's a good time to strengthen old friendships or create new ones. Even if you're not the type to talk a lot, you can always have a Netflix Party!
Stay active.
Physical distancing and self-isolation doesn't translate to simply sitting on the couch for a couple weeks. You need to keep your body moving, especially if you're not able to go outside as much. Stationary bikes are perfect for these situations, as they let you get all the exercise you need without leaving the house. And we've got plenty of experience with that!
When your resistance is at a 70 and your cadence is pushing 85, and you are working it out to make yourself proud, the last thing you want to worry about is sweat drips gumming up your flywheel. Our spintowel is designed to protect your investment and provide a barrier between you and the handlebars, while catching all those drips that hard work produces, keeping your bike that much more hygenic and cutting down on wear and tear additional cleaning can have on the bike surfaces.
We've custom designed these spintowels for the bike that goes nowhere - exactly what we are to be doing right now - going nowhere! And built an online store so we can ship our spintowels directly to you! So when you're ready to take your indoor spin game to the next (cleaner, better, dryer) level, we've got just what you need! 
We may be stuck inside for a while yet, so if you're clocking up the miles on your stationary bike, make sure you're as prepared as you can possibly be. Whether you sweat from your forearms, your forehead, your armpits, or your….anywhere else, if you're doing it on an indoor bike, SpinTowels are about to make your workouts a lot better!
Join Now!
Subscribe to get special offers, free giveaways, and once-in-a-lifetime deals. We promise to send emails you will love.