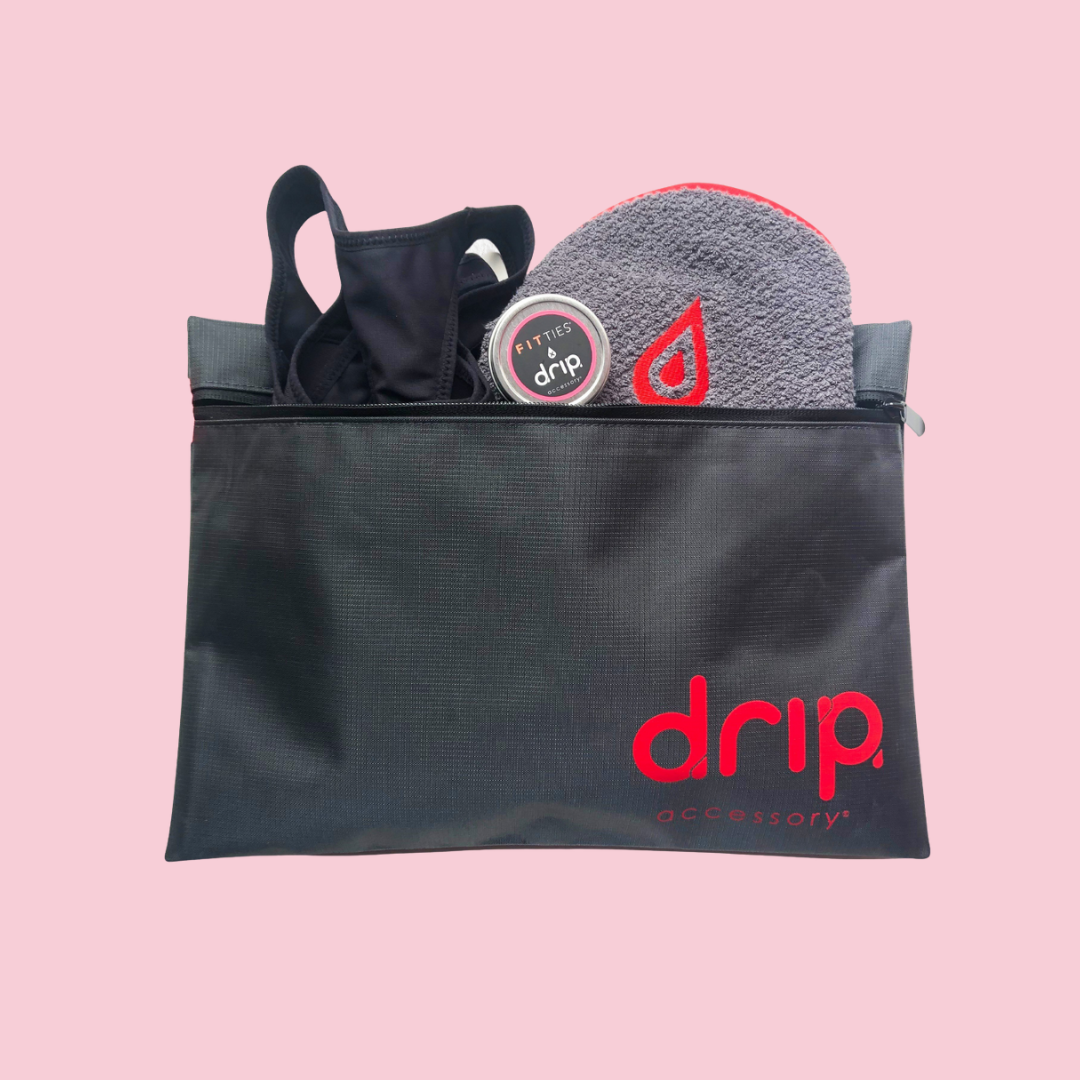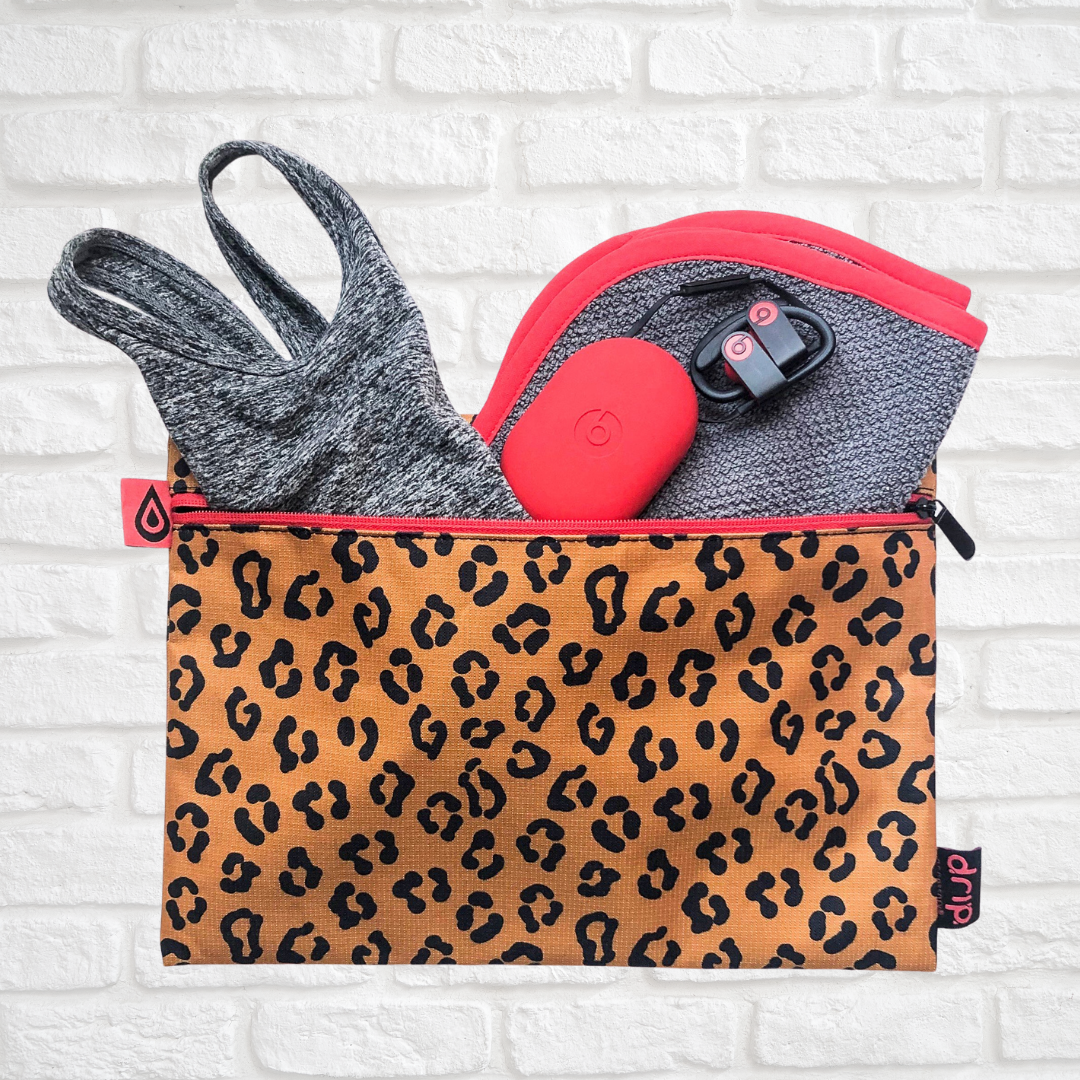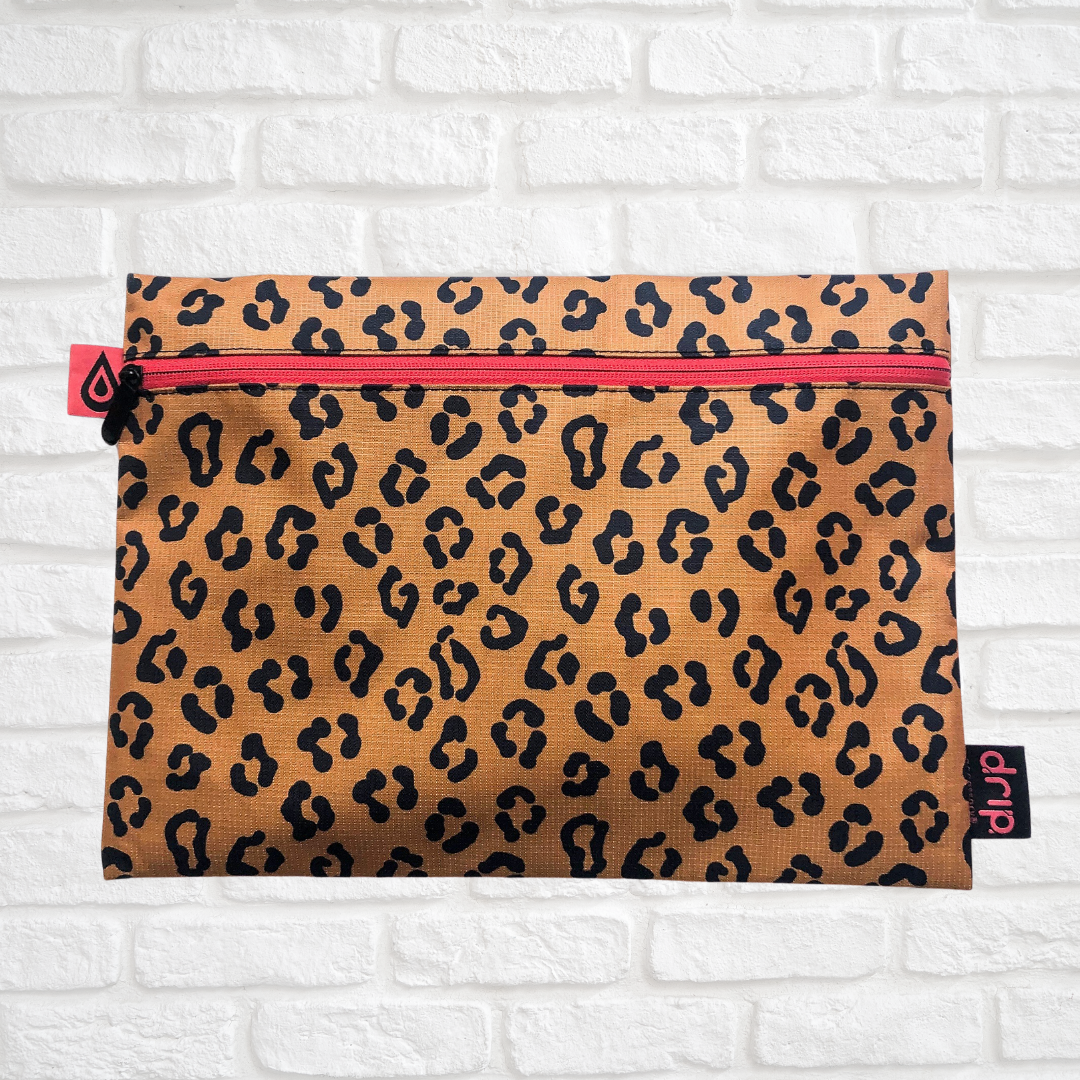 TidyTote is an easy solution to keeping those dank post-workout clothes separate from everything else in your gym bag.

Simply toss your sweaty gym clothes into the waterproof TidyTote, zip and go! No more dank, musty gym bags for you!
Dimensions: 14"W x 10"H  

To see a lot of other impressive spin bike accessories to help you get the most out of your spin ride... go visit this helpful best accessories blog we've written for all of you!  It includes familiar products from us here at Drip Accessory as well as other awesome companies you've heard of!
Let customers speak for us